Trust The Professionals For All Your Auto Needs!
¡Taller Único En Austin Para Todas Sus Necesidades De Automóvil!
Reparación de Autos Reparación de Silenciador Reparación del Convertidor Catalítico
OBTENGA UN PRESUPUESTO
English
Barbee Auto, Muffler and Catalytic Converter
|
15704 Connie St, C,
Austin,
TX
78728
|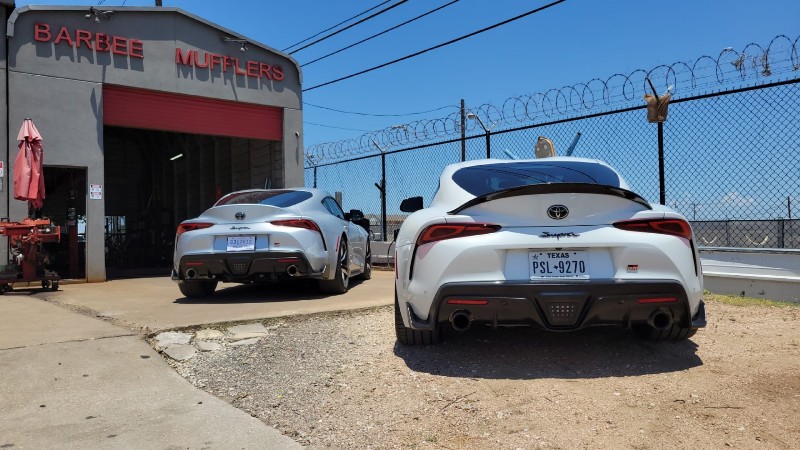 Barbee Auto: Su Única Parada Para Todas Sus Necesidades De Automóvil
¡Somos una empresa de propiedad familiar que se centra la atención de nuestros clientes! Si usted necesita un convertidor catalítico, reparación de silenciador, escape personalizado, reemplazo de frenos, servicios de aire acondicionado o cualquier otro trabajo mecánico no busques más. ¡No queremos ser sólo un mecánico regular, pero su mecánico! ¡También ofrecemos colisión de automóviles y reparación de carrocerías, detalles interiores y ventas de coches usados en el sitio, también! ¡Venga hoy y ípermítanos ser su única parada para todas sus necesidades de auto!
Taller De Reparación De Automóviles En Austin, TX
Las reparaciones de automóviles de alta calidad para mantenerle en la carretera con confianza han sido nuestra especialidad en Barbee Auto desde 2000. En nuestro taller de reparación de automóviles en Austin, TX, ofrecemos una gama completa de reparaciones profesionales, incluyendo frenos, afinaciones, daños en la carrocería, daños por granizo, neumáticos, escapes de rendimiento, soldadura, y mucho más. Nuestros mecánicos certificados tienen más de 30 años de experiencia y dan una atención extrema a los detalles para su tranquilidad. Nuestro trabajo de servicio completo de escape incluye escapes personalizados, doblado de tubos, convertidores catalíticos, silenciadores, y mucho más. Y cuando usted está preocupado acerca de los fondos para sus reparaciones, ahora ofrecemos financiación de terceros para que pueda obtener sus reparaciones completado pronto. Póngase en contacto con nosotros hoy para una estimación gratuita.
Su Tienda De Una Sola Parada Para: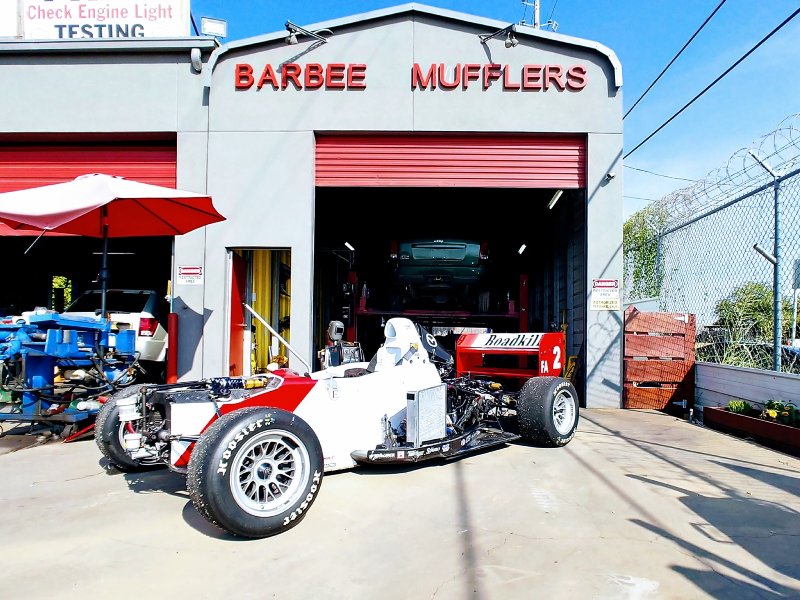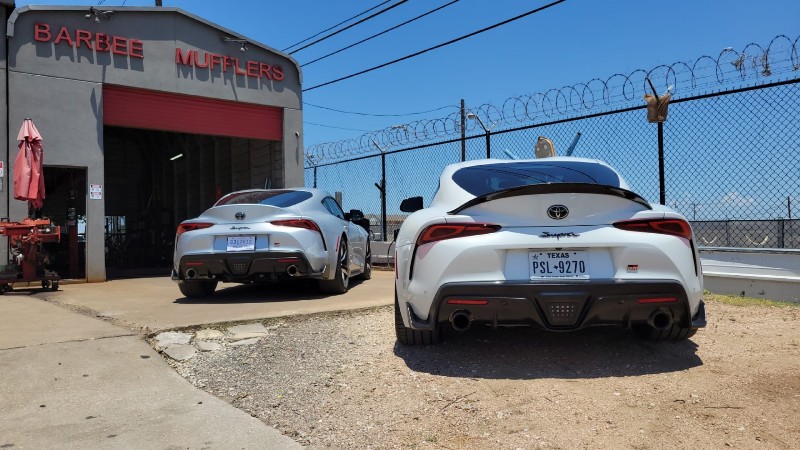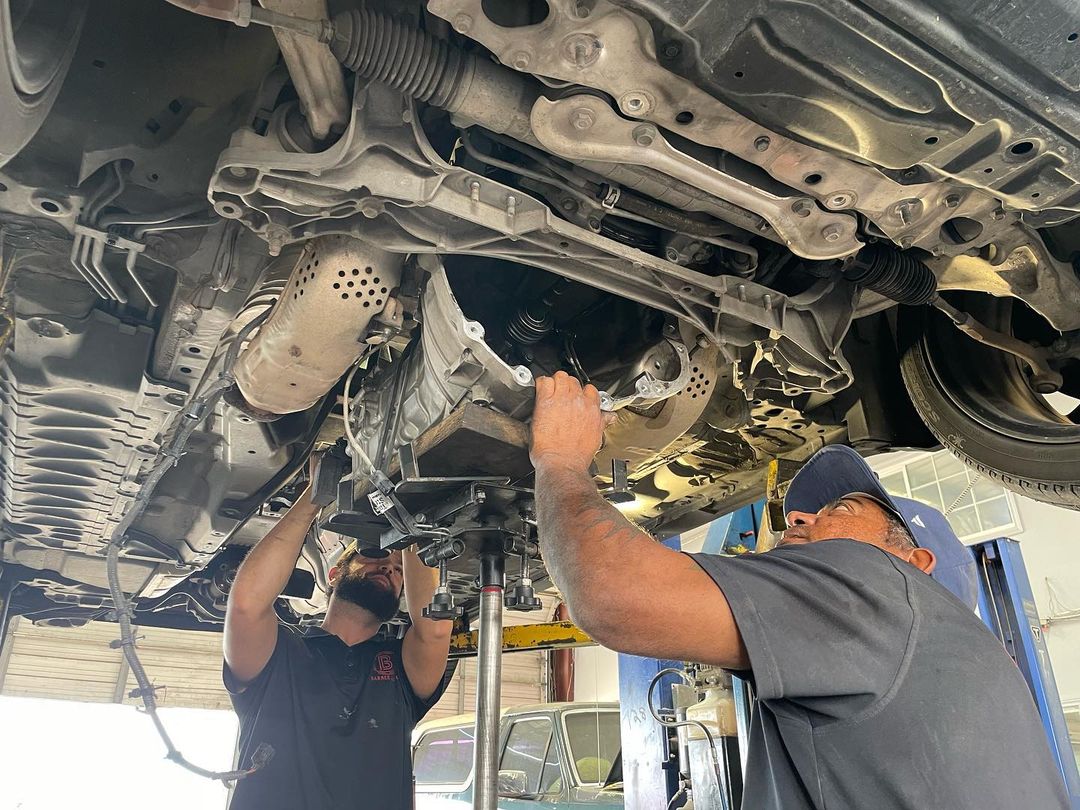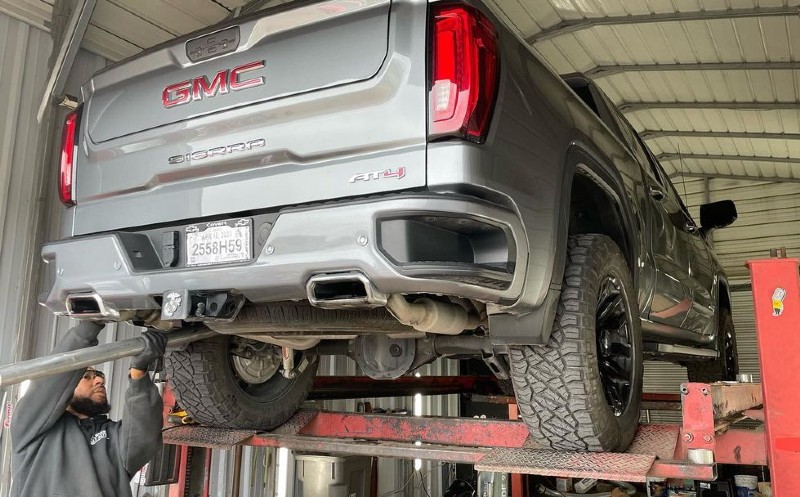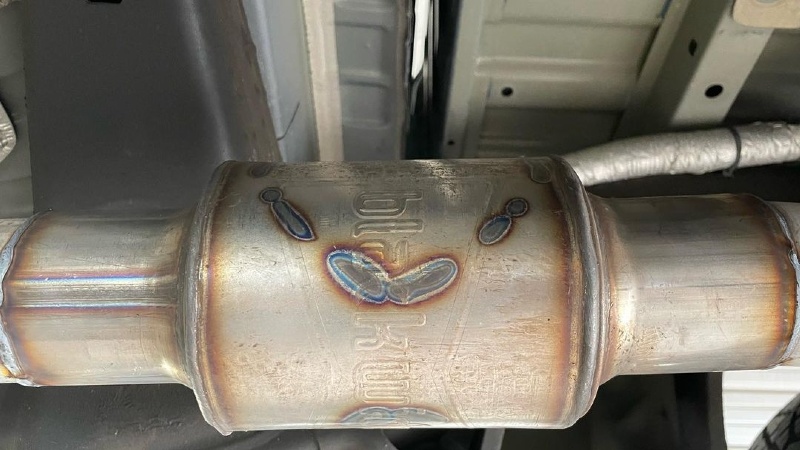 Thank you for contacting Barbee Auto, Muffler and Catalytic Converter. Someone will be in touch with you as soon as possible.
There was an error submitting the form. Please try again.
Copyright ©
2023
Barbee Auto, Muffler and Catalytic Converter, All rights reserved.