Trust The Professionals For All Your Auto Needs!
Austin's One-Stop Shop For All Your Auto Needs!
Auto Repair Muffler Repair Catalytic Converter Repair
Get a quote today!
Español
Barbee Auto, Muffler and Catalytic Converter
|
15704 Connie St, C,
Austin,
TX
78728
|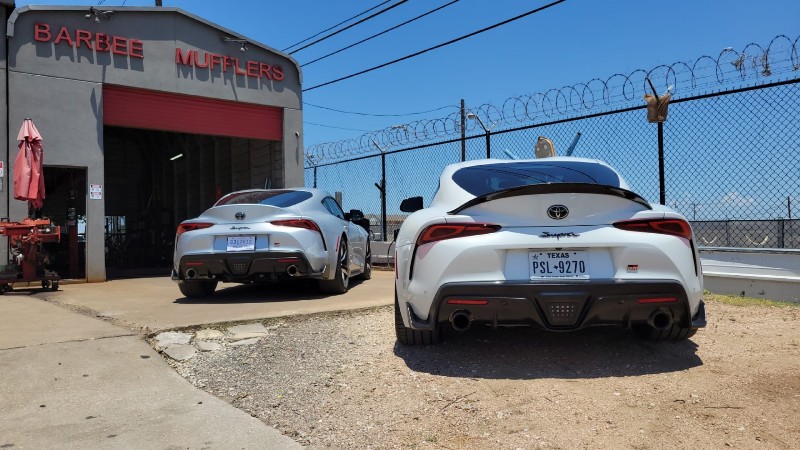 Barbee Auto: Your One Stop Shop for All Your Auto Needs
We are a family owned business that focuses on taking care of our customers! Whether you need a catalytic converter, muffler repair, custom exhaust, brake replacement, air conditioning services or any other mechanical work look no further. We don't want to be just a regular mechanic but YOUR mechanic! We also offer auto collision and body repair, interior detailing and used car sales on site as well! Come in today and let us be your one stop shop for all your auto needs!
Auto Repair Shop In Austin, TX
Since 2000, top-quality auto repairs to keep you on the road with confidence have been our specialty at Barbee Auto. At our auto repair shop in Austin, TX, we offer a full spectrum of professional repairs, including brakes, tuneups, body damage, hail damage, tires, performance exhausts, welding, and more. Our certified mechanics have more than 30 years of experience and give extreme attention to detail for your peace of mind. Our full-service exhaust work includes custom exhausts, pipe bending, catalytic converters, mufflers, and more. And when you're concerned about funds for your repairs, we now offer third-party financing so that you can get your repairs completed pronto. Contact us today for a free estimate.
What We Offer
auto repair
muffler repair
catalytic converter repair
oil change
mechanic
air conditioning repair
brake replacement
performance exhaust installation
vehicle tune up
tire alignment
Our Products
catalytic converter
muffler
exhaust
suspension
car brakes
auto air conditioning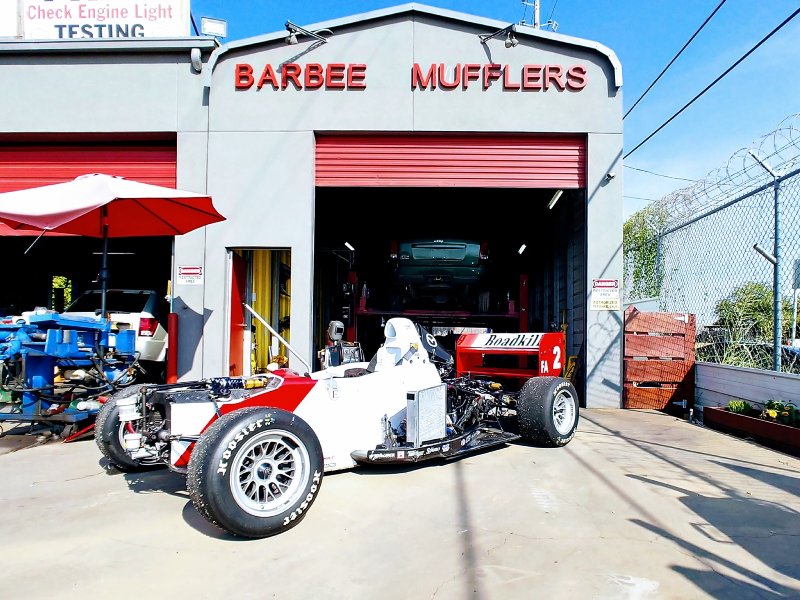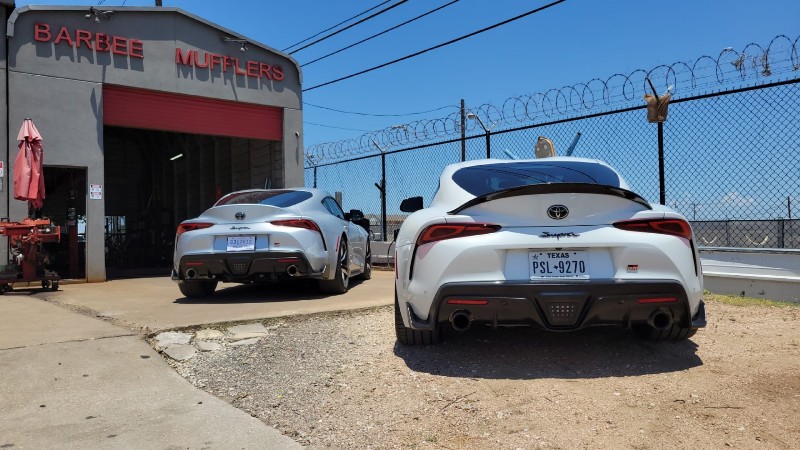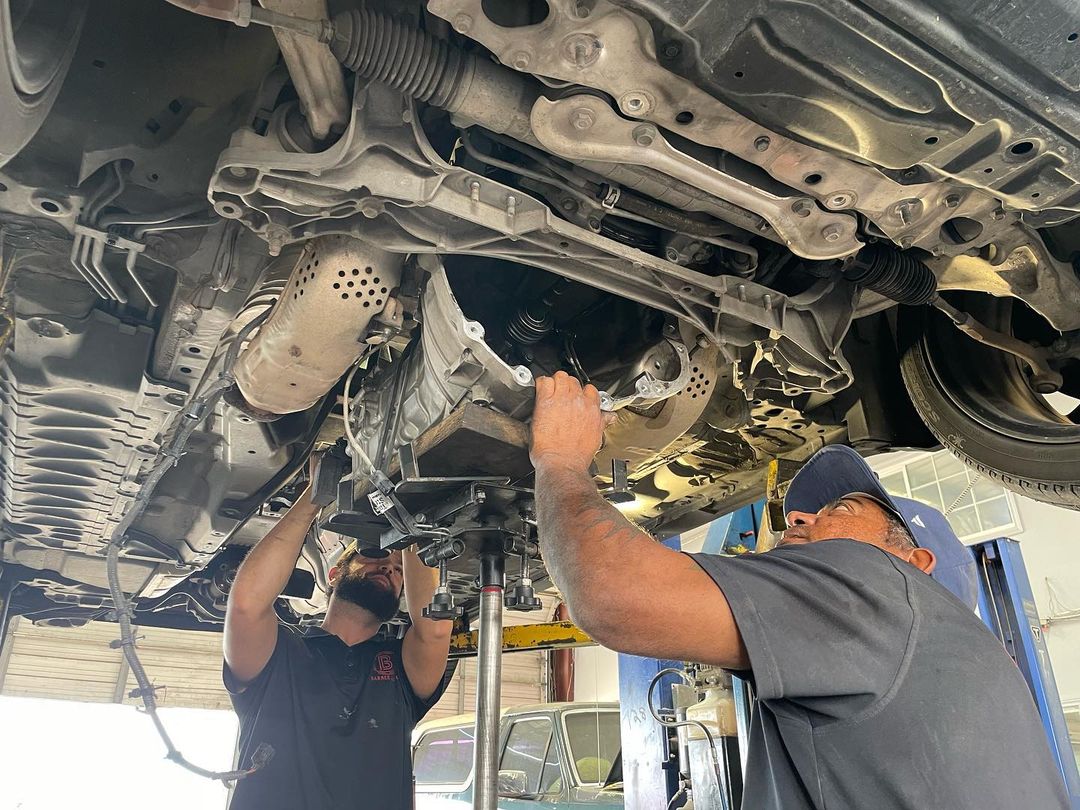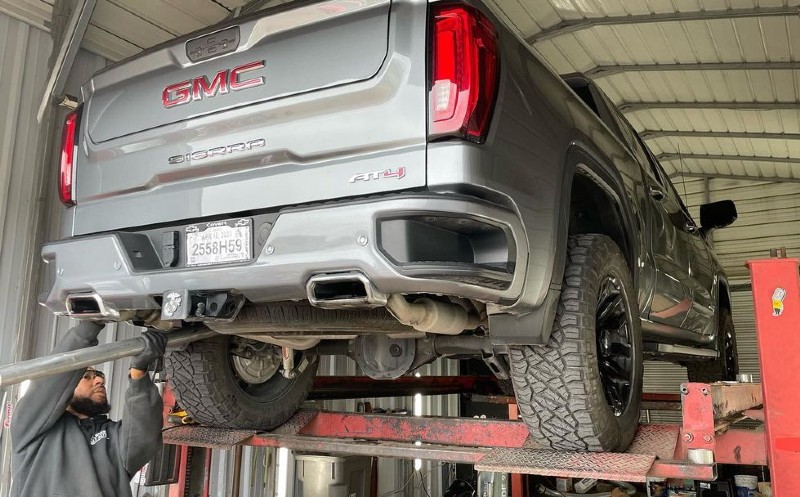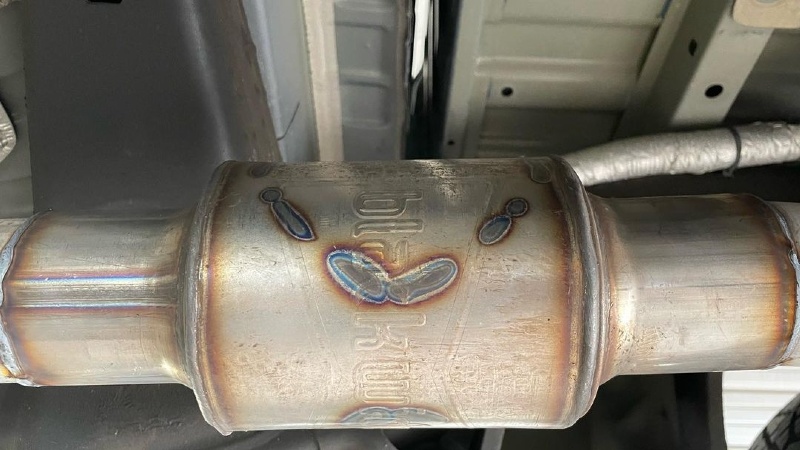 Thank you for contacting Barbee Auto, Muffler and Catalytic Converter. Someone will be in touch with you as soon as possible.
There was an error submitting the form. Please try again.
Copyright ©
2023
Barbee Auto, Muffler and Catalytic Converter, All rights reserved.